Databases
Databases are not only useful for efficiently searching through a lot of information, but are often the way to find current information on topics that are constantly changing. Unlike print media, you are not tied to a particular edition.
Some online databases can only be consulted on campus (no additional registration required), others everywhere after registration, and some are completely open. An overview of all databases per educational cluster can be found below. These links can be used on campus. Click on the banner for off-campus access to the databases.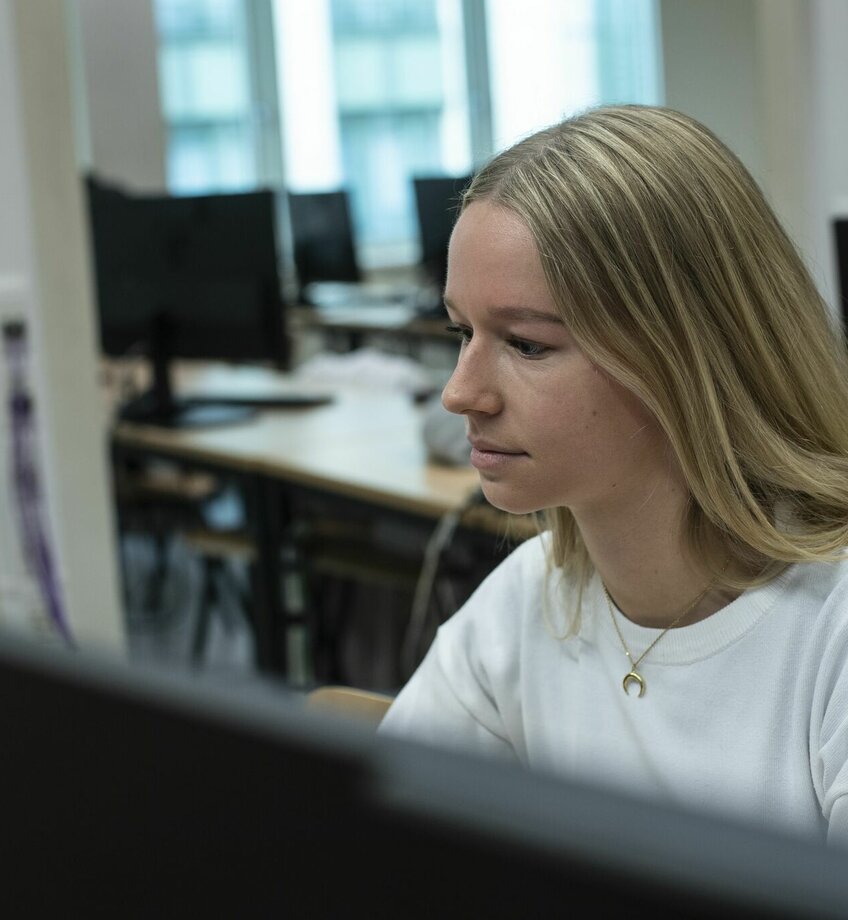 Education
Archief voor Onderwijs: image and sound bank of the public broadcasting networ

DramaOnline: drama lessons, music, game cards and instructional videos for preschool and elementary schools 

Follow the following steps to register:

It is important to do the first time registration from an Odisee campus. Once you have activated your account, you can access and use DramaOnline off-campus.
Fill in your details using your student email address.
Click on create account. You will then receive an email with the login information. If the email does not appear in your inbox, please check your spam folder.

EBSCO databases: Academic Search Ultimate, Business Source Ultimate and e-books

Elsevier ScienceDirect: multidisciplinary full-text database 

KlasCement: learning resources network for all Flemish teachers and educators (support from the Flemish Government).  

SpringerLink: e-books and e-journals, including Dutch-language professional journals from Bohn Stafleu van Loghum (BSL)

Van Dale Woordenboeken: online version of Van Dale Groot Woordenboek van de Nederlandse Taal and Van Dale Grote Vertaalwoordenboeken

Tip: check out the online learning platforms.